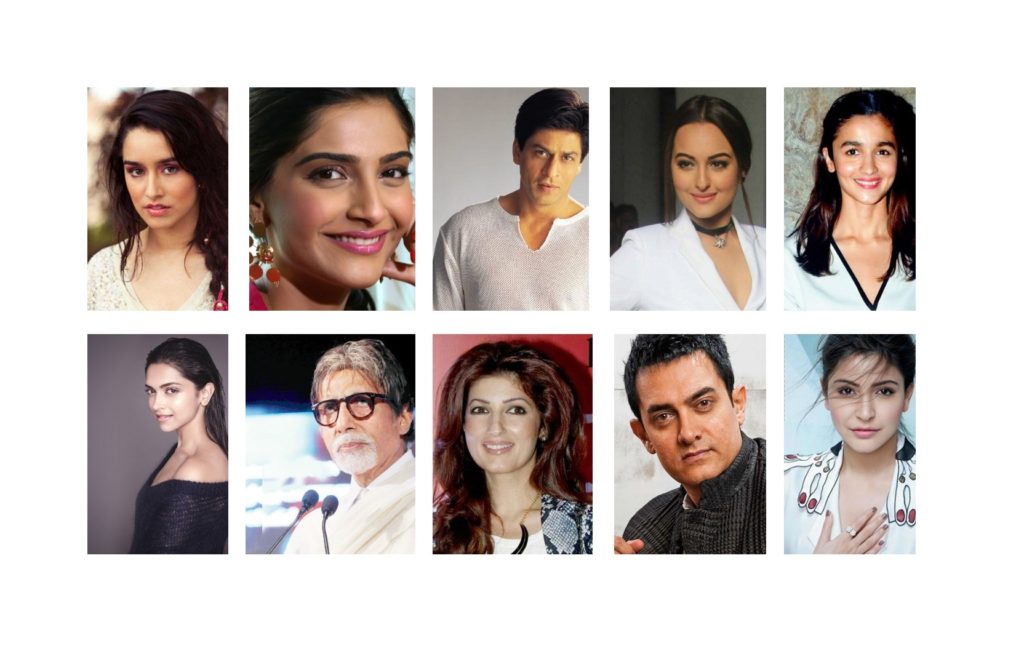 Celebrity Birthday Wishes
Get Birthday Wishes from Celebrities India!
Get Birthday Wishes from Indian Celebrities! How ? Whatsapp Us Now!
Celebrity Video Shoutout​​
Personalized Messages From Indian Celebrities
Wishes
Birthday Wishes from Celebrities
Events
Personalized Celebrity Shoutouts
Brand Promotions
Micro Brand Endorsements
India's largest celebrity shoutout platform
10+ Personalized Video Messages from Celebrities
Great idea Birthday Wishes by Velebrities App cameo wysh! It makes it so easy to get that special wysh from my favourite celeb. Of course, these celebs charge some fee but that is understandable as they are spending time for us in their busy schedule.
Wish your Loved-once with Celebrity Videos
50+ Celebrity Birthday Quotes And Wishes
Excellent app for personalized celebrity video messages in india and easily reachable to your favorite celebrity during this pandemic, specially during birthdays, Rakhi, Diwali, anniversary and on in fact any special occasion.